HIPS Sheet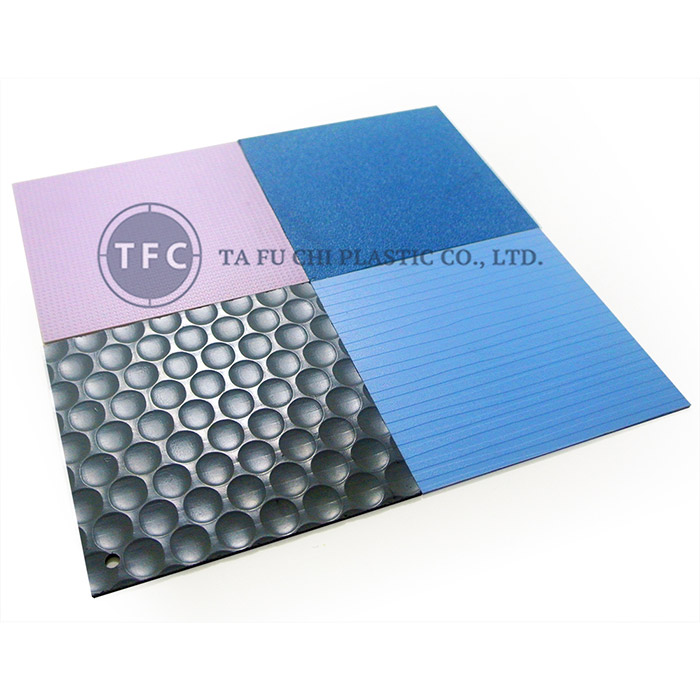 HIPS is cream white and easy to process. It has excellent dimensional stability, high impact strength and high rigidity. The impact strength is seven times greater than the GPPS. HIPS is often used as food containers, food trays, antistatic trays, playing cards, packaging partitions, petri dishes, small instruments, refrigerator inner walls and internal parts, TV casings, and automotive interior parts.

Ta Fu Chi Plastic provides HIPS sheet with customized sizes, specifications and color options. OEM and ODM are welcome to cooperate and contact, and look forward to becoming a partner with you.
FEATURES
HIPS has a good impact strength.
HIPS has good toughness.
HIPS meets environmental requirements.
HIPS has good water resistance and is often used as a waterproof material.
HIPS is easy to process and has good formability.
HIPS is easy to dye and has good printability.
HIPS has low water absorption and can still maintain its mechanical properties and dimensional stability in a humid environment.
---