ABS Sheet
Best material of automobile components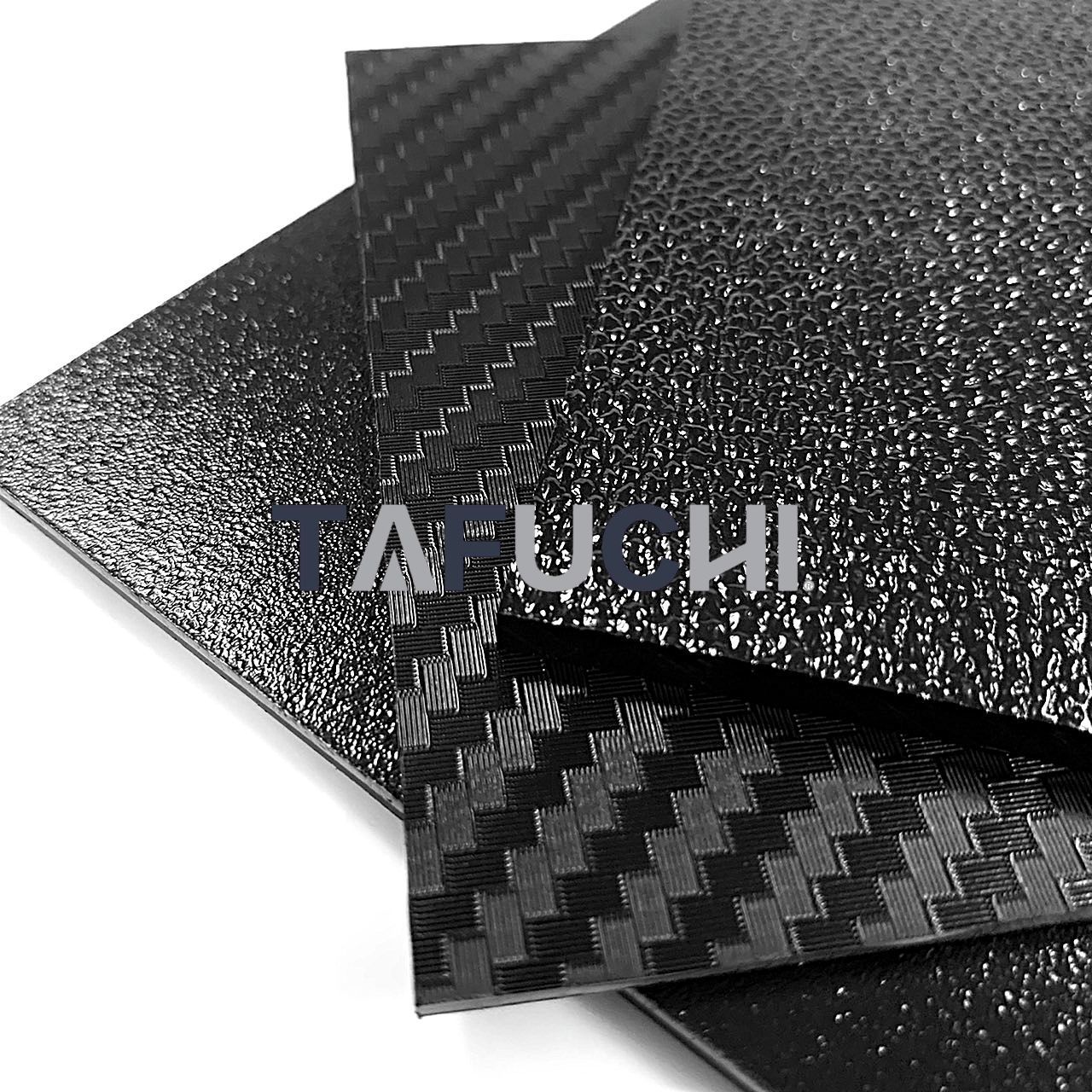 Ta Fu Chi Plastic has more than 30 years of experience in extruding plastic sheets and a specialized know-how on ABS plastic sheets. An ABS plastic sheet is particularly well-suited for vacuum forming. It is widely used in automobile and motorcycle parts and shells, printing, furniture, 3C accessories, daily necessities, household appliances (in the refrigerator, shell, vacuum cleaner), toy products, building decoration materials, advertising signs, medical equipment supplies, luggage and suitcases and so on.

Ta Fu Chi Plastic has three kids of ABS plastic sheets with customed size. There are PVC wood grain sheet, ABS textured plastic sheet, and ABS plastic plate The PVC wood grain sheet is an ABS laminated wood grain PVC sheet. The difference between an ABS textured plastic sheet and an ABS plastic plate is the thickness. Depending on the customers' needs and processing methods, choose a suitable ABS sheet. Ta Fu Chi Plastic loves to work with you on new products and looks forward to having a long-term relationship with the ODM and OEM.
FEATURES
The ABS sheet has high impact resistance and is suitable for application in various areas of daily life.
The ABS sheet has a high gloss effect surface and a matt effect surface of the customer's choice.
Easy to shape and process, including computer color matching, weathering resistance, precision cutting, CNC machining, panel lamination, vacuum forming, printing, back-coating, and stamping.
The ABS sheet has good chemical stability and can be combined with PMMA, PVC and PC to enhance physical properties and provide more functionality.
SUGGESTION
Our other product, an ASA sheet, is more suitable for outside usage than an ABS sheet because it can withstand ultraviolet.
---