ABS Sheet
Best material of automobile components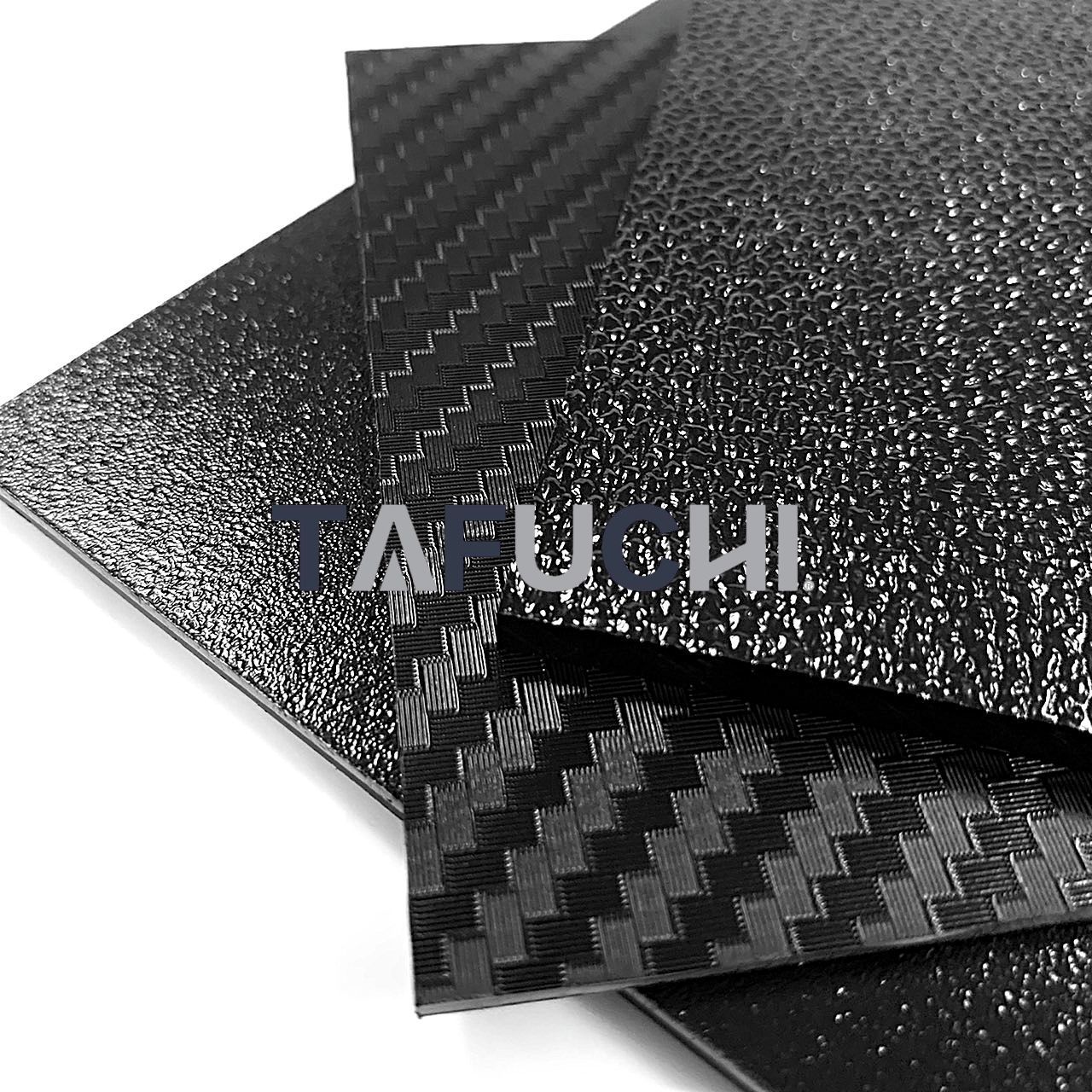 Ta Fu Chi has more than 30 years of experience in extruding plastic sheets and a specialized know-how on ABS plastic sheets. It is widely used in automobile and motorcycle parts (instrument panels, tool hatches, wheel covers, mirror boxes), printing, furniture, 3C accessories, daily necessities, household appliances (in the refrigerator, shell, vacuum cleaner), toy products, building decoration materials, advertising signs, medical equipment supplies, hard-shell suitcases and plastic shells, etc., to meet the needs of different industries.

Ta Fu Chi continues to develop new ABS products to respond to rapidly changing market conditions and the different needs of customers. Ta Fu Chi loves to work with you on new products and looks forward to having a long-term relationship with the ODM and OEM.
FEATURES
Compare the impact resistance of the ABS sheet to the PS's and PMMA's, and the ABS sheet has the best impact resistance. The products of ABS sheets could be applied in various areas of daily life.
The ABS sheet has a high gloss effect and a matt effect via the kunrl wheel.
Easy to process and shaped, including computer color matching, weathering resistance, precision cutting, CNC machining, panel lamination, vacuum forming, printing, back-coating, stamping and more.
ABS sheets have good chemical stability and can be combined with PMMA, PVC and PC to enhance physical properties and provide more functionality.
Low water absorption, often replacing waterproof materials in applications.
SUGGESTIONS
Avoid exposure to the sun. Plastics can be easily embrittled via ultraviolet radiation from the sun. Another product, ASA, which is similar to ABS but it can withstand ultraviolet.
Poor solvent resistance means that the ABS sheet is dissolved in organic solvents such as ketones, aldehydes, and chlorinated hydrocarbons.
---