---
High Gloss Acrylic Sheet
High gloss acrylic sheet is one of our main products with an excellent performance of kitchen panels and furniture cabinets. As a leading plastic extrusion manufacturer, we provide 21 standard colors for customers' needs but keep developing more special and amazing colors as options. Glossy surface is the main feature that widely used in the furniture industry and decorative applications.

Our computer-controlled color matching process ensures the steady color of every order. In addition, our high gloss acrylic sheets with UV stabilized perform a superior quality. High gloss acrylic panel has great amazing features of lightweight, safety during fabrication, stronger, and easy clean than glass. A seamless panel can be made by high gloss acrylic sheet, which can keep plywood from moisture.

TFC Plastics provide 100% pure acrylic resins; we have a complete material data sheet for customers' reference. TFC also provides a series of manufacturing services for customers, such as machinery suggestions, laminating issues solving as well as other questions.

We also produce Acrylic edgebanding for your panels or cabinets. No matter what colors you need, we can do customization. TFC has been dedicating to developing high gloss acrylic sheet, with lots of experience of relevant applications. Our Acrylic edgebanding is the best solution to your panels and cabinets with quality consistency as acrylic sheet.
High Gloss Acrylic panel
Features
High impact strength.
Good forming ability.
Excellent glossy surface.
Color Range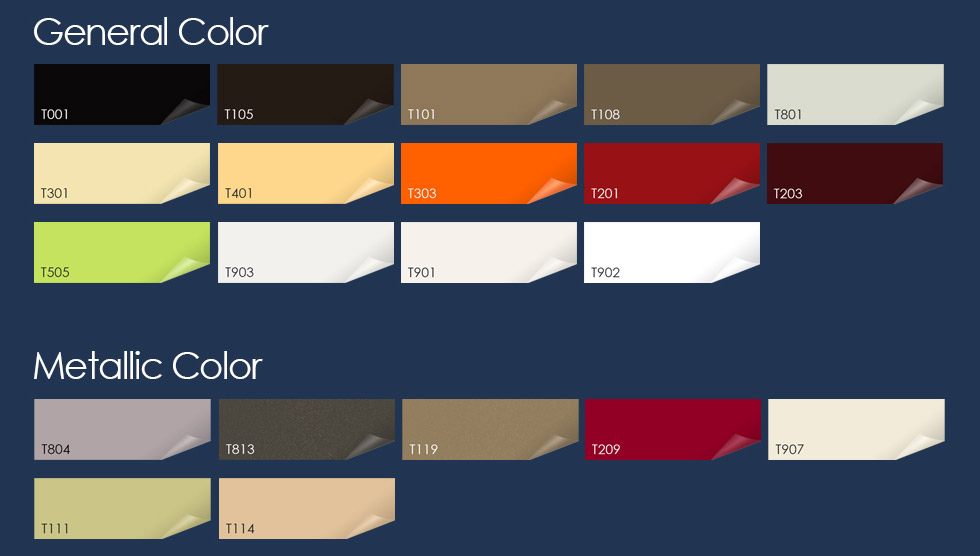 Specification
Thickness
Length
Width
Color
Specification
1.0mm
1.2mm
1.5mm
2440mm
1220mm
21 Colors
Scratch Resistant
UV Resistant
2800mm
1250mm
Custom Color
2450mm
Custom Size
Applications
Kitchen panels.
Kitchen cabinets.
Bathroom cabinets.
Furniture.
Closet.
Wardrobe.
Gallery

Related Products

---

High gloss acrylic sheet is one of our main products with an excellent performance of kitchen panels and furniture cabinets. As a leading plastic extrusion manufacturer, we provide 21 standard colors for customers' needs but keep developing more special and amazing colors as options. Glossy surface is the main feature that widely used in the furniture industry and decorative applications.Our computer-controlled color matching process ensures the steady color of every order. In addition, our high gloss acrylic sheets with UV stabilized perform a superior quality. High gloss acrylic panel has great amazing features of lightweight, safety during fabrication, stronger, and easy clean than glass. A seamless panel can be made by high gloss acrylic sheet, which can keep plywood from moisture.TFC Plastics provide 100% pure acrylic resins; we have a complete material data sheet for customers' reference. TFC also provides a series of manufacturing services for customers, such as machinery suggestions, laminating issues solving as well as other questions.We also produce Acrylicedgebanding for your panels or cabinets. No matter what colors you need, we can do customization. TFC has been dedicating to developing high gloss acrylic sheet, with lots of experience of relevant applications. Our Acrylic edgebanding is the best solution to your panels and cabinets with quality consistency as acrylic sheet.

---

---